Get your 2021 Gauley River action photos here
1 Photo Instant Download ….. $17
Any 5 Photos Instant Download … $35
Any 10 Photos Instant Download … $50
Complete Gallery All Photos Instant Download … $70
* 10% Discount when you buy within the first 24 hours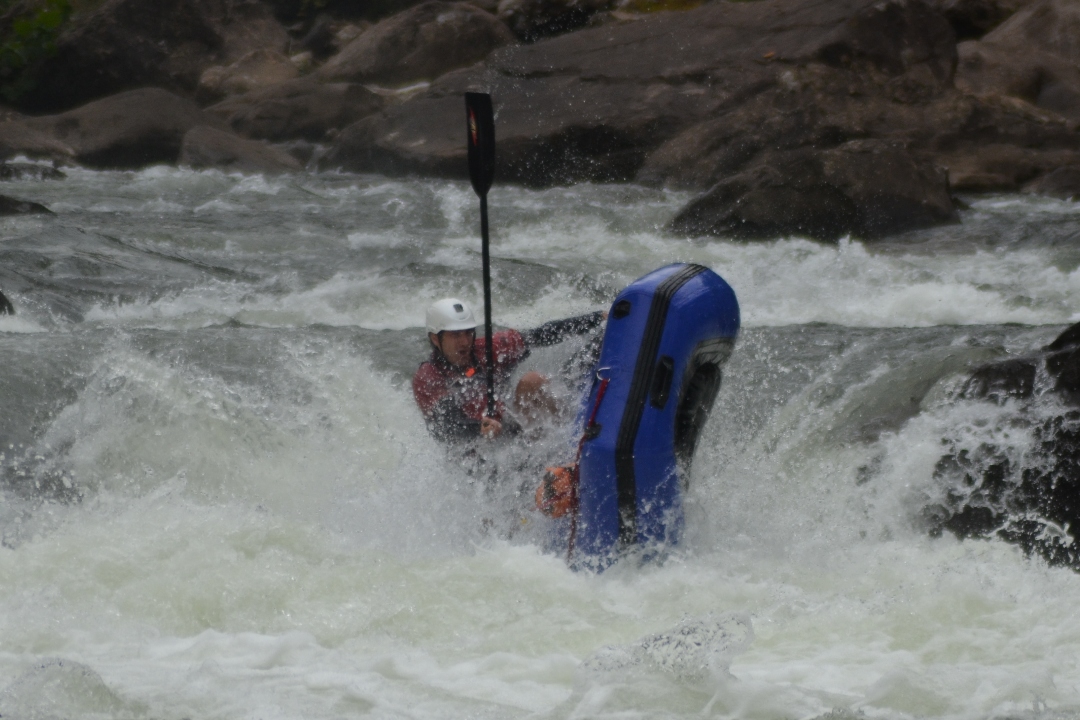 Welcome to SweetsFalls.com. We specialize in action photos on the best rivers in West Virginia.
If you book a rafting trip on the Gauley River in 2021 on a weekend, we can provide your group with incredible action photos. Make your river trip unforgettable with SweetsFalls.com! To request a photographer during the week, call or text (304) 300-BOAT or send us an email.
We will try to be at Sweet's Falls on weekends. Please see our current schedule.